Green River Catfish Festival
This is our major event each year. The Catfish Festival is a July Fourth event, celebrating the birth of a great nation, as well as our signature claim to fame – the catfish. As the once-proclaimed "Catfish Capital of the World," Butler County is proud of its Green River heritage. Though the days of the steamboats are long past, we still revel in the catfish, a favored local meal.
The Green River Catfish Festival is highlighted by, of course, fried catfish, but also come for the fishing tournament, the carnival, the pageants, the music and the fellowship. This year we would like to have all the Businesses to decorate their business not just their windows.  The winner will receive a cook out from the Chamber Of Commerce Board of Directors.  The July Fourth fireworks show is a must-see. The GRCF is held annually at Charles Black City Park in Morgantown.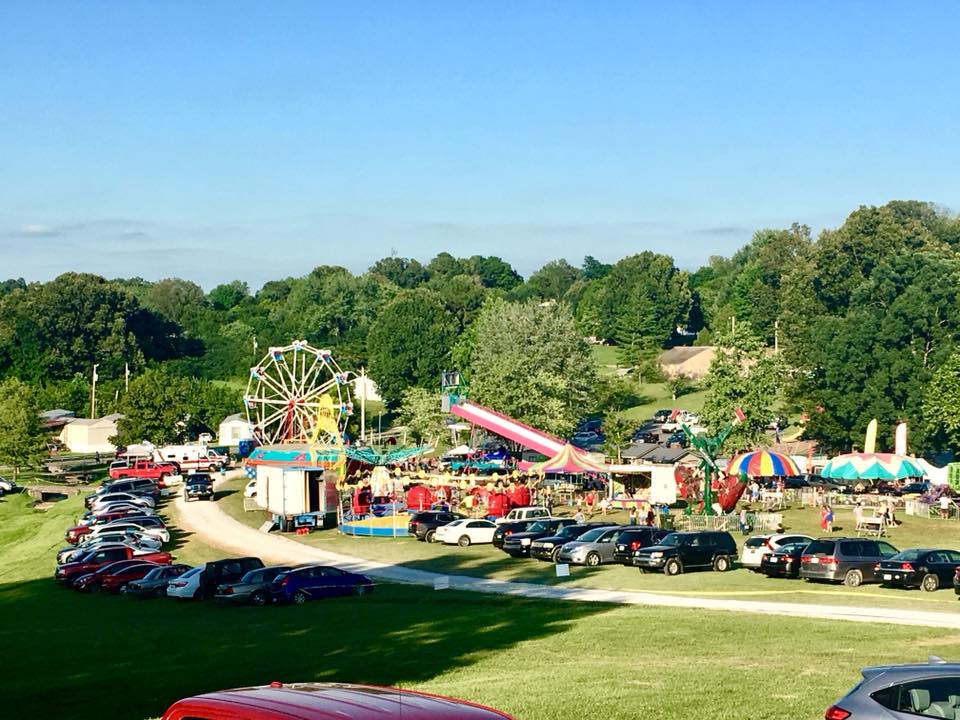 ---
Ribbon Cuttings
For all members, the Chamber offers a ribbon-cutting ceremony upon any new opening or expansion. This provides our organization with an opportunity to make contact with our business and industrial community, further building the network, as well as allowing new members to meet other members within the community.
---
Monthly Luncheons
Beginning each January, the Chamber hosts a monthly luncheon for its members. Along with the meal, the hour-long event features a program, often a speaker from a business or civic organization. The luncheons are an extension of the networking and community building the Chamber is committed upon.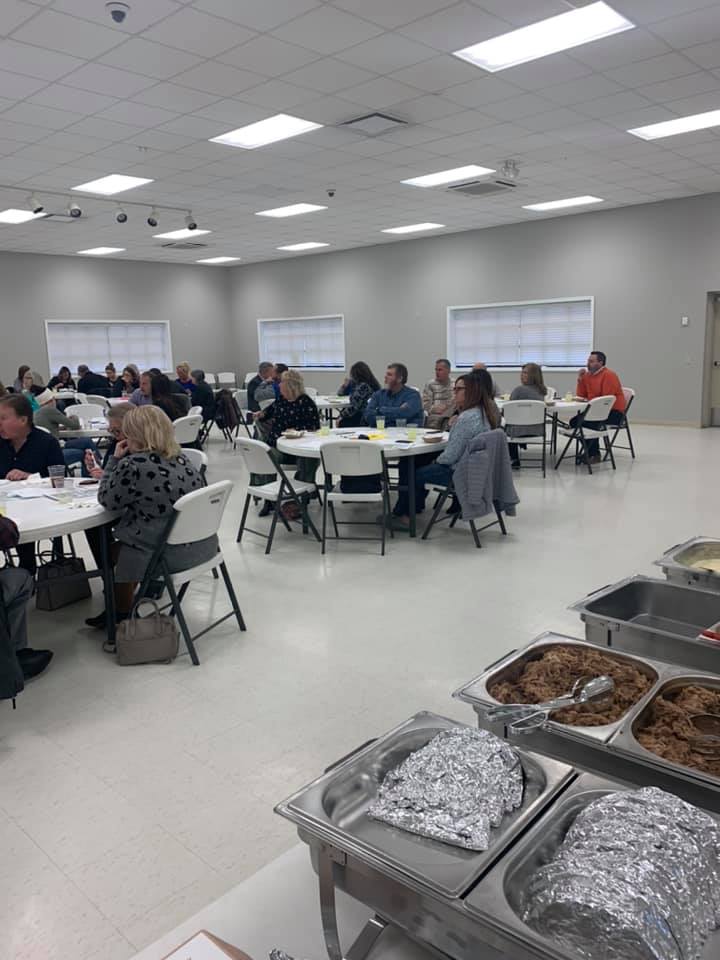 ---
Harvest on the Square
This late-October event closes out the festival season for the community, as local residents and vendors turn out to celebrate the traditional time of agricultural harvest. Highlights include food and crafts vendors, along with a Halloween costume contest for the kids.  It is always held the Saturday before Halloween.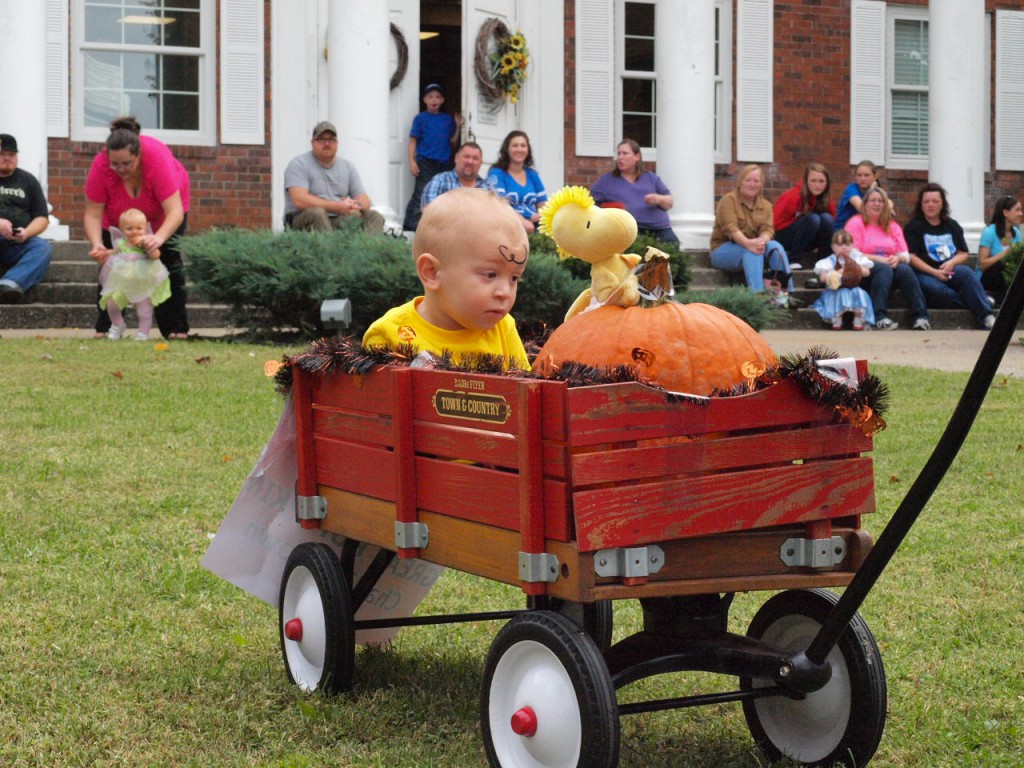 ---
Christmas Parade
A holiday favorite in Butler County, the Annual Morgantown Christmas Parade is organized by the Chamber, and always features a varied and fun celebration of the holiday season. It is always held the First Saturday in December.  From themed-floats to marching bands to tractors and classic cars, the Christmas Parade has a little bit of it all. Santa Claus always visits, riding his trusty red fire truck.
---